Eric Sherman, DNP, CRNP-BC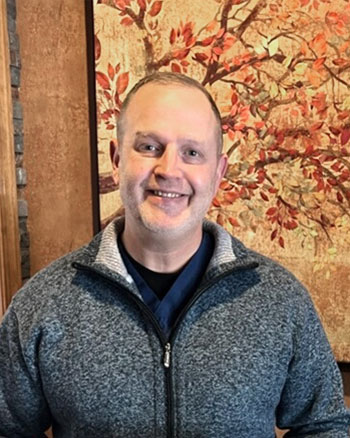 Eric Sherman, DNP, CRNP-BC
Eric Sherman grew up in Hazleton. He is a Board-Certified Nurse Practitioner who earned his Doctorate in Nursing Practice from Wilkes University, achieving a 4.0 GPA with highest honors. Eric was the recipient of Healthcare Scholarships for Academic Excellence. Earlier in his career, Eric was a qualified Army medic who was the recipient of numerous Army medals and Army awards, including winner of several Soldier of the Year Competitions and Sharpest Soldier Award, Fort Lee, VA throughout his service.
Eric has over 20 years of experience in healthcare including critical care, trauma, vascular surgery, general surgery and cardiology, including open heart surgery. Eric strives to provide the highest quality of healthcare utilizing evidence-based practices. Eric's goal is to make every patient feel important and heard.
Eric is the proud father of a daughter, Mackenzie, who attends King's College and is pursuing a degree in medicine and neuroscience. Eric enjoys spending time outdoors fishing and hiking. Eric is a sports fan and especially enjoys cheering on the Philadelphia teams.