20+ Years of Experience
Orthopaedic Surgeon Scott J. Boyle, D.O., has more than 20 years of experience helping patients with a wide variety of orthopaedic issues.
Patient Focused
With a passion for caring, Dr. Scott J. Boyle is focused on your well-being, helping to keep you active and in motion throughout your life.
Convenient
With locations in Hazleton and Bloomsburg, Mountain View Orthopaedics is convenient for residents of Luzerne, Carbon and Schuylkill counties.
Orthopaedic Surgeon in Hazleton and Bloomsburg
Serving Luzerne, Carbon, Schuylkill and Columbia counties
Dr. Boyle performed both of my total knee replacements. When we were discussing my first total knee procedure, he told me, "I won't tell you when you need to have surgery, you will tell me." That is exactly what happened… I let him know when I was ready, and it was the best decision I could have made as it significantly improved the quality of my life.
I am an orthopedic representative that sells supplies and orthopedic surgery equipment to surgeons throughout eastern and central Pennsylvania. I could have chosen any orthopedic surgeon throughout the area to perform my ACL reconstruction surgery. I chose Dr. Scott Boyle and Mountain View Orthopaedics for my care. I chose Dr Scott Boyle because of his excellent surgical skills and bedside manner.
I love my new hip and knee.  I greatly appreciate the professional and personal treatment by Dr. Boyle, Joe and all the staff at Mountain View Orthopaedics.
Dr. Boyle, his assistant Joe Bolinsky, and staff of nurses, technicians, and clerical help have all shown great professionalism, skill, positive-attitudes and concern regarding my joint issues. Having enjoyed the outcome of more than one successful surgery from Dr. Boyle, I have benefited from the high standards he sets for himself, and meets. He is a humble, kind, good-humored, and excellent surgeon.
We're here for you
Whether you have questions or want to plan your visit, Mountain View Orthopaedics is here for you.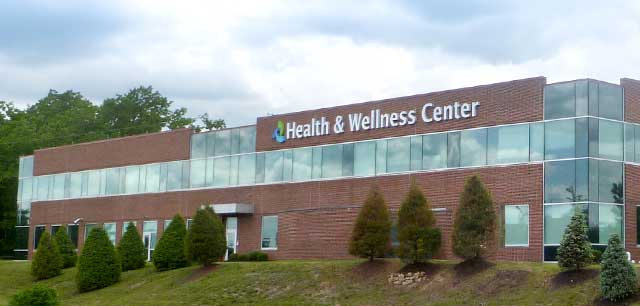 Center for Advanced Surgery – visit site
Dr. Boyle, proud co-owner of the Center for Advanced Surgery